Life form:

Therophyte, annual

Stems:

up to 45 centimeters tall

Leaves:

Alternate, entire, smooth

Flowers:

Green

Fruits / pods:

Caryopsis ellipsoid, longitudinally grooved, apex hairy

Flowering Period:

February, March, April

Habitat:

Batha, Phrygana

Distribution:

Mediterranean Woodlands and Shrublands, Semi-steppe shrublands, Shrub-steppes, Deserts and extreme deserts

Chorotype:

Mediterranean

Summer shedding:

Ephemeral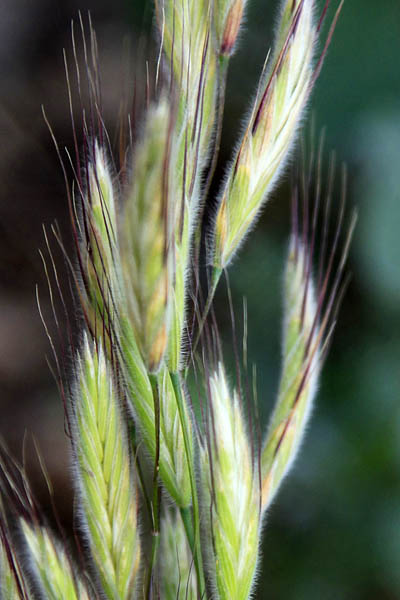 Derivation of the botanical name:
Bromus, from the Greek broma, "food", and bromos, "oat".
alopecuros, αλωπεκουροϛ (αλωπεξ ουρα), Theophrastus: fox tail, fox brush; fox tail.
The standard author abbreviation Poiret is used to indicate Jean Louis Marie Poiret ( 1755 - 1834), a French clergyman, botanist and explorer.