Chenopodium murale, Neetle-leaved goosefoot,
Hebrew: כף-אווז האשפות, Arabic: سرمق جداري, Egypt: أبو عفين "Abu 'Efein"

Scientific name:

Chenopodium murale L.

Common name:

Neetle-leaved goosefoot

Hebrew name:

כף-אווז האשפות

Arabic name:

سرمق جداري

Egypt:

أبو عفين "Abu 'Efein"

Plant Family:

Chenopodiaceae,

סלקיים
Life form:

Annual

Stems:

Up to 90 cm tall, with branches arising mostly from the base of the main stem

Leaves:

Alternate, entire, dentate or serrate

Flowers:

Green

Fruits / pods:

Tiny, up to 1.5 mm in diameter; seed disk shaped, black to dark brown, with a minutely pitted surface

Flowering Period:

February, March, April, May, June, July, August, September, October, November, December

Habitat:

Nutrient-rich soils, ruderal

Distribution:

Mediterranean Woodlands and Shrublands, Semi-steppe shrublands, Shrub-steppes, Deserts and extreme deserts, Montane vegetation of Mt. Hermon

Chorotype:

Plurireginal, boreal-trop

Summer shedding:

Ephemeral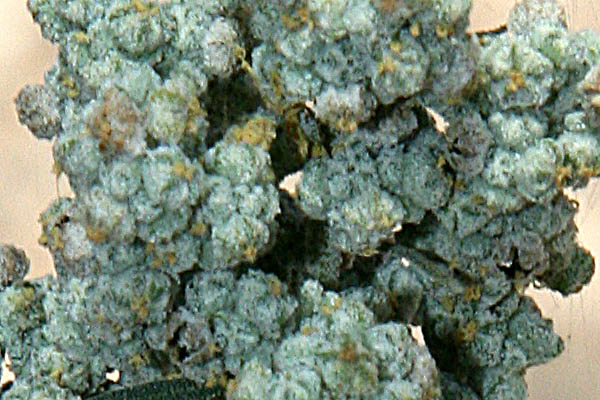 Derivation of the botanical name:
Chenopodium, from Greek chen, "goose," and pous, "foot," or podion, "a little foot," referring to the shape of the leaves in some species.
murale, of walls
The standard author abbreviation L. is used to indicate Carl Linnaeus (1707 – 1778), a Swedish botanist, physician, and zoologist, the father of modern taxonomy.