Moltkiopsis ciliata, Lithospermum callosum, Callous-leaved Gromwell,
Hebrew: גלעינון החוף, Arabic: حلم – حماط

Scientific name:

Moltkiopsis ciliata (Forssk.) I.M.Johnston

Synonym name:

Lithospermum callosum Vahl

Common name:

Callous-leaved Gromwell

Hebrew name:

גלעינון החוף

Arabic name:

حلم – حماط

Family:

Boraginaceae, זיפניים
Life form:

Chamaephyte

Stems:

30-60 cm; fine hairs interspersed with a few bossed strigose hairs

Leaves:

Alternate, entire

Inflorescence:

Terminal, axillary, leafy cymes

Flowers:

Dark Blue

Fruits / pods:

Nutlets

Flowering Period:

March, April, May

Habitat:

Sand

Distribution:

Mediterranean Woodlands and Shrublands, Shrub-steppes, Deserts and extreme deserts

Chorotype:

Saharo-Arabian

Summer shedding:

Perennating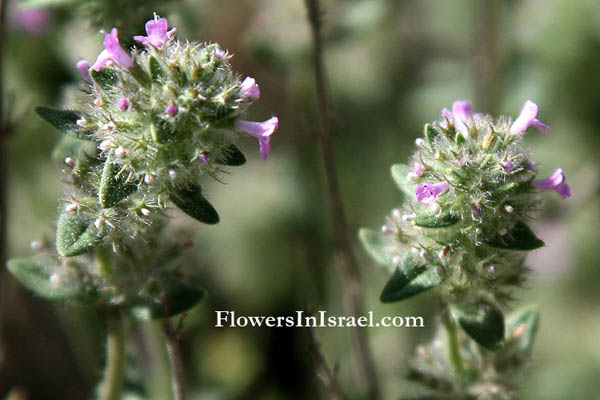 Derivation of the botanical name:
Moltkiopsis, Moltkia for the Danish noble Joachim Gadske Moltke (1746 - 1818); resembling Moltkia.
ciliata, fringed with hairs; ciliate.
Lithospermum, lithos, λιϑοϛ, stone; with very hard stomelike seeds.
callosum, with a hard skill, thick-skinned, callous; calloused.
The Hebrew name: גלעינון, galinon, from גלעין, galin, pit, stone (in fruit), kernel; a collateral form of גרעין, gar'in.
The standard author abbreviation Forssk. is used to indicate Peter Forsskål (1732 – 1763), a Swedish explorer, orientalist and naturalist.
The standard author abbreviation I.M.Johnston is used to indicate Ivan Murray Johnston (1898 – 1960), a United States botanist.
The standard author abbreviation Vahl is used to indicate Martin Vahl (1749 – 1804), a Danish-Norwegian botanist and zoologist.